Hello, we're Mekong River Cruise
According to the dictionary, the word "reputation" refers to the "general estimation in which a person is held by the public." More than that, of course, it may apply to a group of people, or an entity such as Mekong River Cruise & Tours.
Reputations are "made" or ruined in an instant. To build, maintain them, and yes, improve on them, it takes constant work. For any company, reputation begins the moment of its inception – in dealings with its industry partners – in its relationships with the consumer.
We are most certainly pleased that you have come to us, allowing us to continue earning a highly-respected reputation that, in our five years of operation as Mekong River Cruise & Tours, has brought thousands of visitors halfway around the world to explore lands with fascinating people, culture and scenery – to savor the exciting history of this intriguing part of the world – to establish friendships and share experiences that will last a lifetime.
Our new slogan encapsulates our fierce day and night determination to work diligently with our valued industry associates, your neighborhood retail travel agency here in North America for example, and you – the prospective traveler. And, in working with our English-speaking guides and other suppliers overseas. "Going the distance – with excellence." We take those words seriously.
For this reason we are confident that your expectations will be not only met but also exceeded with stays truly unforgettable. In traveling to the Far East's most popular destinations, you'll experience first hand the beauty of the land, the serenity of the people and the awe inspiring sites, many of which date back thousands of years. From the majestic Forbidden City in Beijing to the serpentine path of the Great Wall to the impressive terra cotta warrior statuary at Xian, you'll thrill to the marvels of Asia on an Mekong River Cruise & Tours.
All of our Mekong River Cruise & Tours itineraries are planned with the utmost care and consideration. We want you to enjoy every aspect of your Mekong River Cruise & Tours, from the moment you select one to the day you find yourself back home. Count on us to provide you with a vacation of the highest quality with the most value for your money.
Choose the Mekong River Cruise & Tours itinerary that best suites your taste and be assured that whether it is 10 or 20 days duration it will fit your budget and vacation schedule. Select a traditional tour encompassing the highlights of China or embark upon our Yangtze River cruise to explore the hidden delights of the country's longest waterway. If you wish, experience Tibet, one of the world's most exotic and mysterious travel destinations, where mystical delights are discovered in every nook and cranny.
If it's an overall taste of the Far East that you want to experience, our tour of the Orient's great capital cities, Beijing, Hong Kong, Bangkok, Malaysia and Singapore awaits you. We can also customize packages for you to include Japan, Indonesia, Vietnam, Cambodia, Laos and Myanmar.
The next step is yours. Come join us in the journey.
Warm regards,
ANH
President
Mekong River Cruise & Tours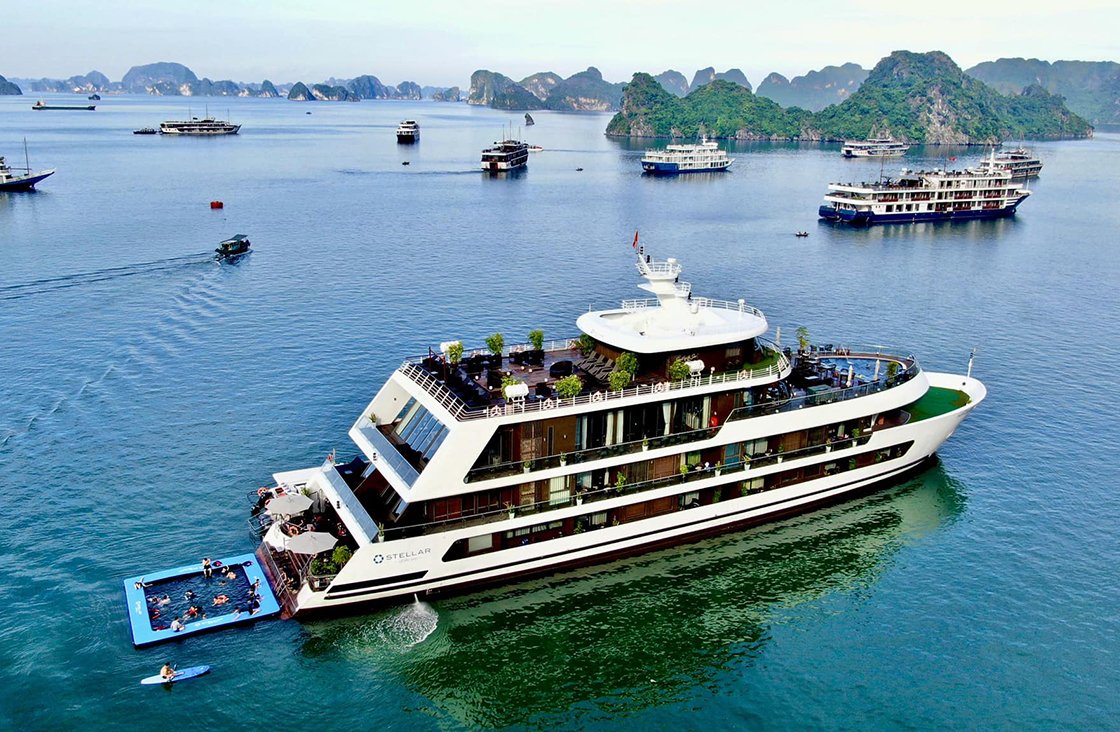 After two decades of operation and development, Mekong River Cruises has opened 6 offices in Vietnam, Laos, Cambodia, Thailand, Burma & United States. We have carried hundreds of thousands of clients from many parts of the world. Mainland Europe and Australia continent, from which 43% and 32% of Mekong River Cruises' passengers come from respectively, emerge to be the most important markets for Mekong River Cruises.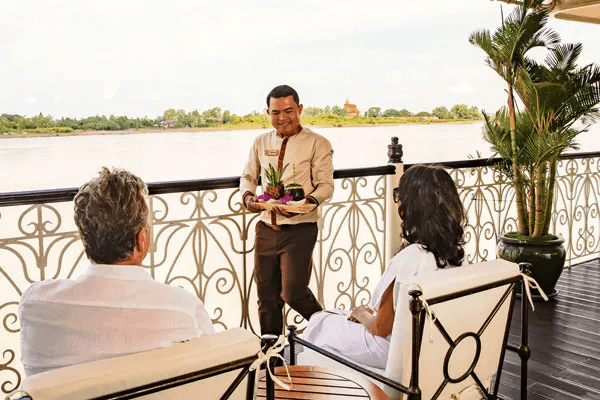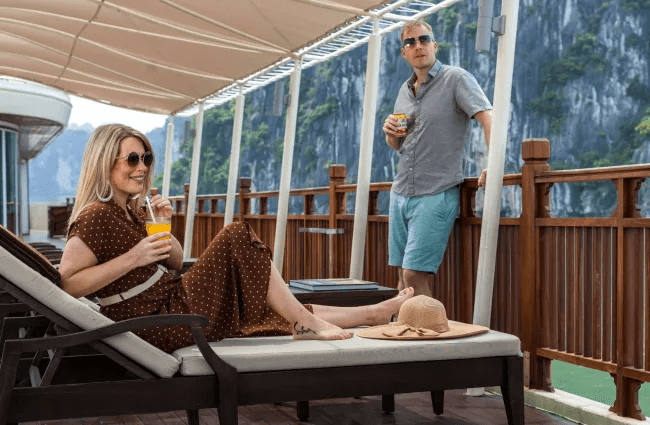 David
South America Destination Specialist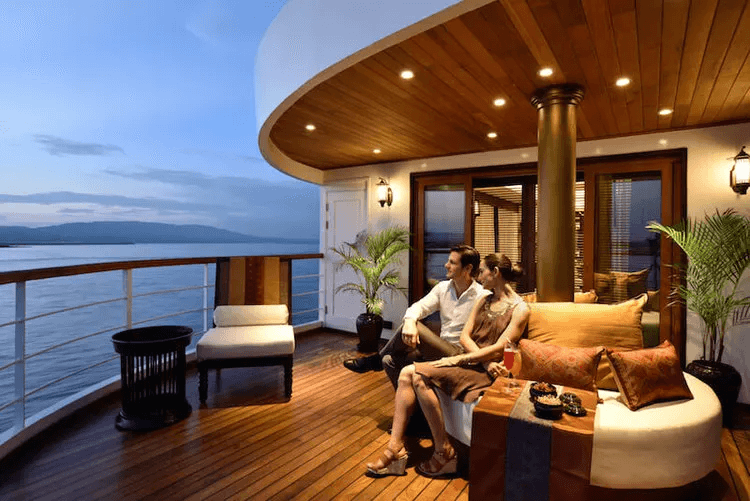 Alex
South America Destination Specialist
Laura
South America Destination Specialist
Mekong River Cruise was launched in 2003 by president and founder La Thi Anh. As a young economic student from Hanoi, Anh guided travellers throughout Vietnam to help fund his studies and show off the country he loved. Today, Mekong River Cruise is one of Asia's leading destination management companies, with hundreds of thousands of passengers carried annually and several internationally recognized industry awards won. That same drive to showcase a love of the region is at the heart of everything Mekong River Cruise does today.
Mekong River Cruise is incorporated in New York, NY 10001
Mekong River Cruise
.481 8th Ave, Suite 721
New York, NY 10001
Phone: +1 315 998 1998
Email: sales@mekongrivercruise.com